CUSTOM NATIONAL SIGN MAINTENANCE, SERVICE, and INSTALLATION SERVICES
Capabilities & Services
3 Locations Serving Florida's West Coast.
Sign Service and Installation Services.
40+ Years Experience in Electrical Sign Installation and Service.
FL. Licensed Electrical Sign Contractor. FL. License # ES12000419.
Large Fleet of Cranes & Service Trucks.
We Do It All, Field Checks to Final Inspections.
Factory Trained LED Message Center Technicians.
We Are Open Most Saturdays. Ready to Service Your Sign Needs.
Full Sign Manufacturing Available.
In-House NEON, LED Lighting specialists. WE FIX NEON.
Large Receiving Dock - Warehousing/Covered Storage Available.
Serving the west coast of Florida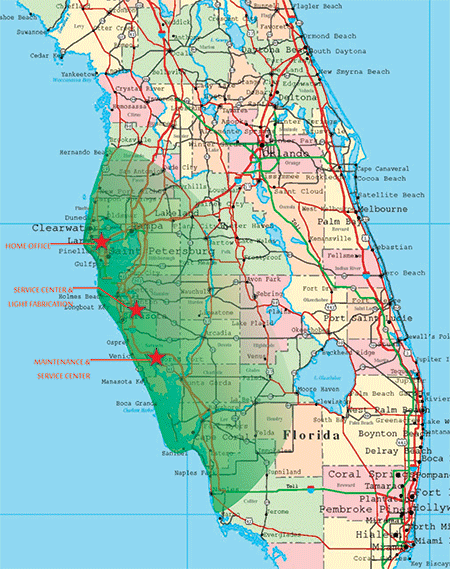 Some of the many signs Sign X-Press has created and installed.

Sign X-Press
Canal Street
Seminole, FL 33777
Phone: (727) 541-5573
Fax: (727) 544-7745
Headquarters Buildings
Find us on
Social Media

Google+

Facebook

YouTube

Twitter
 Copyright © 2018 International C&C Corp.